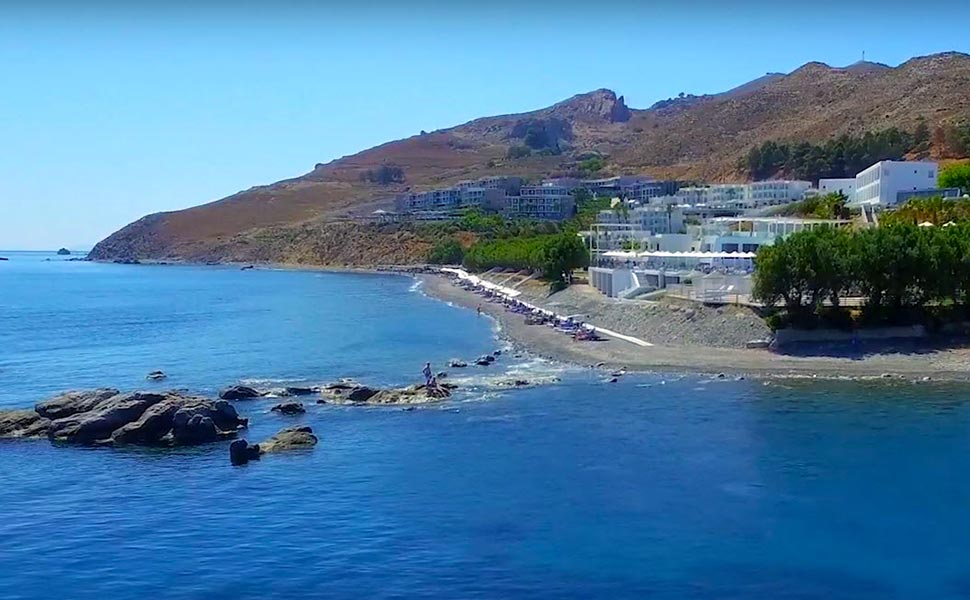 Info about Agios Fokas area in Kos
The highly active tourist sector on Kos has resulted in the development of new resort areas and settlements around the island. Agios Fokas is one such example, where contemporary touristic development has created a new hotspot south-west of the capital.
Just 8 kilometers from the city center and close to the beaches of Thermes and Psalidi, Agios Fokas offers hotels that range from the very affordable to luxury, as well as a multitude of dining options, from traditional "tavernas" to more refined, international cuisine. The historical importance of Agios Fokas is also noteworthy, as it is one of the island's regions inhabited from prehistoric years.
Two kilometers further west is Thermes, with its famed therapeutic hot springs and picturesque church of Agios Georgios perched on the hill above the beach. This backdrop, with its imposing cliffs and sea mist pervading the atmosphere, is just another of the many reasons why people visit this corner of the island again and again.
Map information of Agios Fokas – Kos Island