The people at Kos4all, all seasoned tourism professionals, know that success in their sector hinges upon the complete satisfaction of visitors to their island. With our goal of "the best in unforgettable holidays" always in mind, we design and execute a comprehensive plan of our services.
A sound infrastructure, upgraded services and facilitation in all holiday stages, from travel to accommodation and above all care and professionalism on the part of the individuals that the visitor has entrusted with their vacation: these are the components that shape the image that a visitor will have of our island. It is this positive image, resulting from the provision of true quality, that all of us at Kos4all Travel & Tours strive to guarantee: through our actions and through providing high-quality services which are continually improved and modernized, so as to meet the needs of each individual visitor to our island.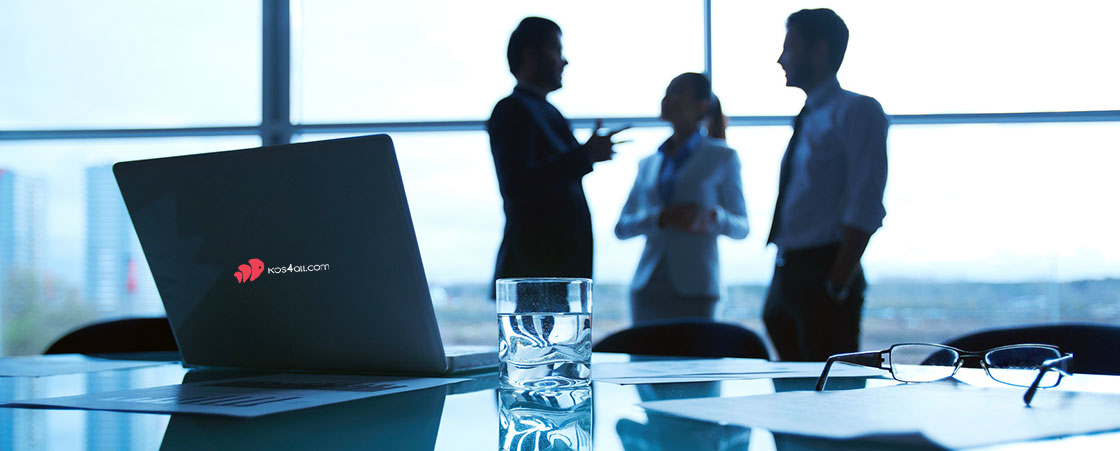 We select our partners and associates, the hotels and vehicles we recommend and even our staff members with visitor satisfaction in mind, while we continuously monitor their output and quality by asking visitors themselves to rate them. At Kos4all, we recognize the responsibility that we have so joyously undertaken for your unforgettable holidays, and at each turn try to make this goal a reality.
Visitors who return to our island again and again serve as confirmation that we are on the right road and that we are in fact contributing to the improvement and upgrading of the tourism sector in our country.
Company Name : Kos4all Tours & Travel Services P.C.
Commercial Title : Kos4all Tours P.C.
Established : 2013
GNTO licence Nr : 1143e610000124501
Chamber of commerce Reg. Nr. : 56319
Member Of : HATTA (Hellenic Association of Travel & Tourist agencies)
Head office : Mastichari
GR – 85302 KOS Tel: +30 22420 45444
E-mail: info[at]kos4all.com
Postal address : P.O. Box 6894 GR -85300 Zipari
Official Website : https://www.kos4all.com