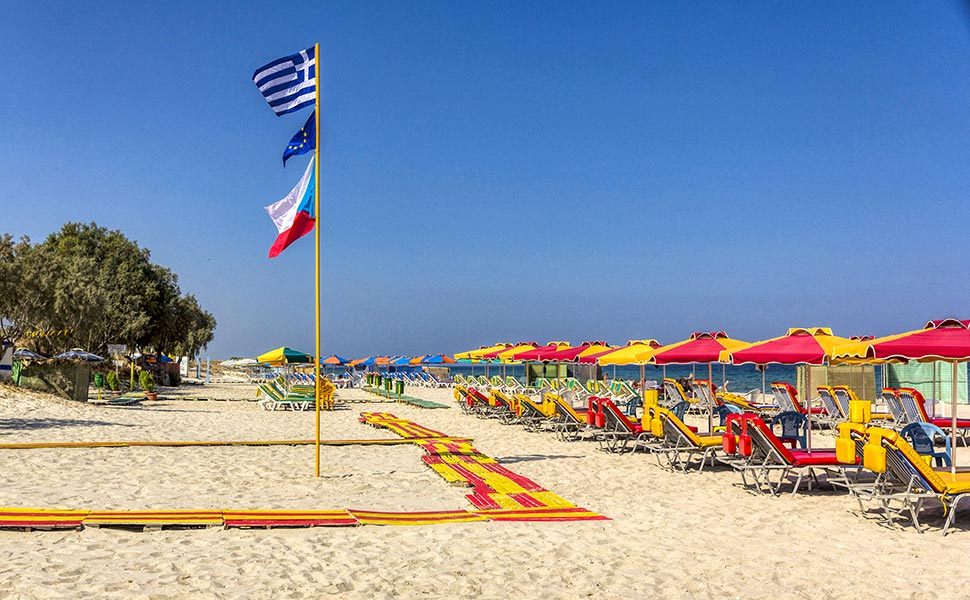 Marmari village – Kos
Kos prides itself on and is famed for the vast array of choices it offers its visitors at every stage of their holiday. Marmari, located on the island's north shore, is small and peaceful, and an ideal choice for travellers longing for a serene, lazy summer pace that doesn't lack in anything as far as accommodation, dining and shopping go.
It's charming small craft harbour, the attractive, tranquil, organised beach offering water sports for those so inclined, the "tavernas" and small and larger tourist souvenir shops all create the perfect backdrop with no shortage of conveniences or amenities.
Map Information of Marmari – Kos Island