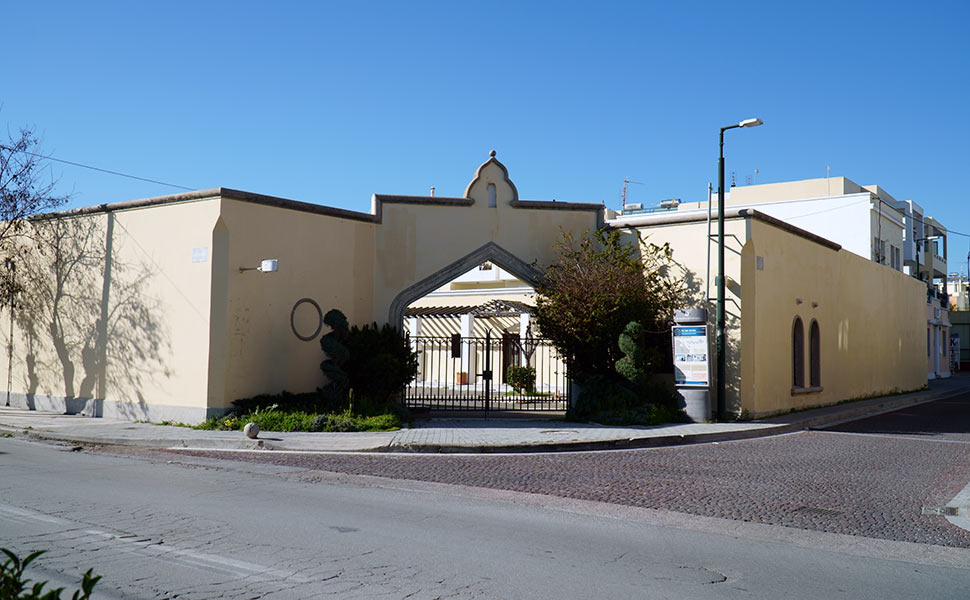 Historical & Folklore Museum of Kos
In the city center, Grigoriou V' street, among important archaeological sites, such as Roman Odeum and Casa Romana, one can visit "Hani", aka Historical and Folklore Museum.
Hani was built to serve as an animal station (animal parking) during the Italian occupation. The building was restored and has been open since 2010 aiming at enriching it with exhibits and relics of folklore and cultural heritage.
During the past years, a lot of significant exhibitions as well as cultural events, such as concerts, film screenings, book presentations, etc. have been held in Hani. The Wind Band of Kos Municipality is hosted in the building's premises.
Map information for Historical & Folklore Museum of Kos