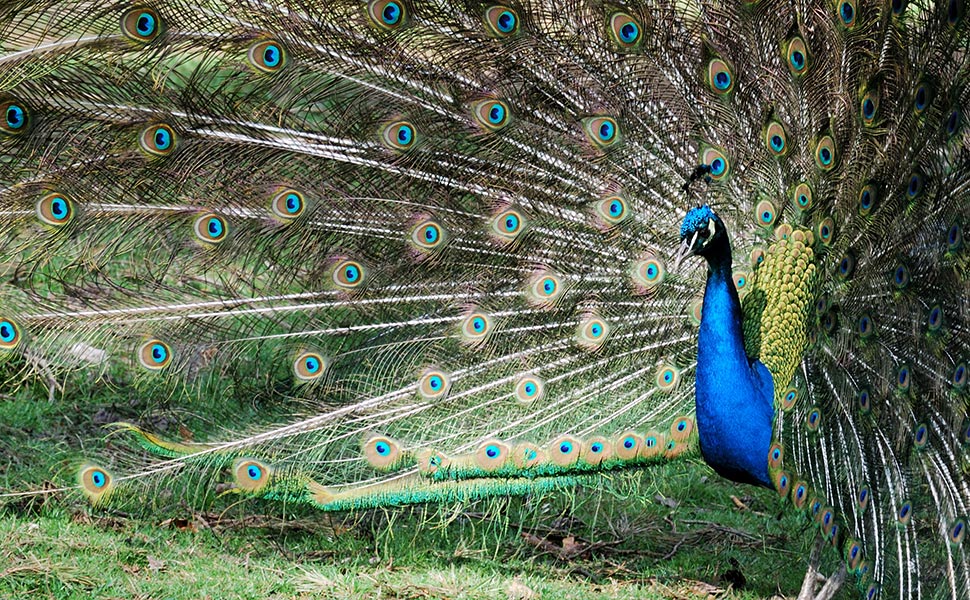 Plaka Forest, Kos
When you had enough of the hassle and bustle of the city center, there lies the Plaka Forest which is easily accessible. Situated near the village of Antimachia, on the way to Kefalos, the traveler may find a natural park with a growing population of peacocks.
A wonderful spot for relaxing along with the marvelous, exotic creatures – especially friendly to man – with terrapins and few squirrels. The Plaka Forest is full of pine trees, clean, cool water is derived by a spring and with many paths for endless walks. Those who will visit it, are going to experience a uniquely relaxing and peaceful atmosphere since the sound of nature enchants.
There are benches for the guests to rest or even eat as it is a great place for a picnic and barbeque lovers. One thing's for sure, children will adore it!
Map information of Plaka forest – Kos Island